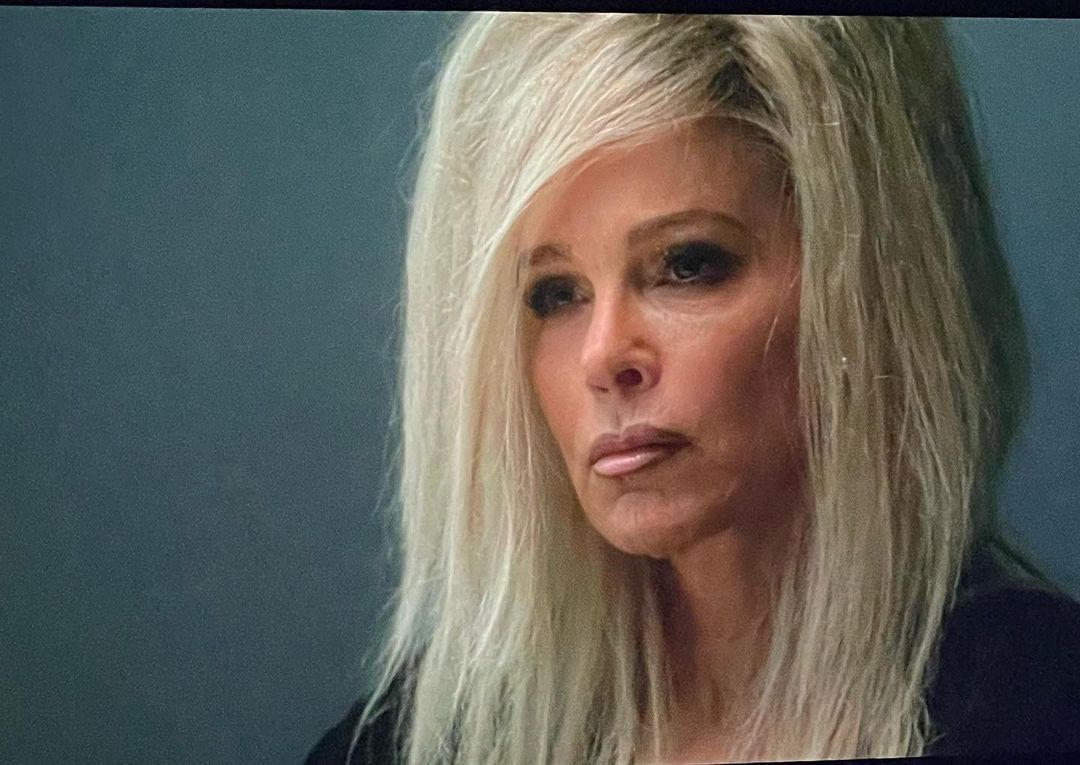 Stan also shared a behind-the-scenes snap with his A Different Man co-stars Adam Pearson and Renate Reinsve to Instagram in mid-July, marking the start of filming in New York City.
"F R I E N D S," the Gossip Girl star captioned the image, which shows the group of three huddled together on a set of steps.
Reinsve is best-known for her role in The Worst Person in the World, which earned her a Best Actress award at the Cannes Film Festival, as well as a BAFTA nomination for Best Actress in a Leading Role.
Pearson, a British actor who lives with neurofibromatosis type I – which causes non-cancerous tumours to form on the body's nerves – is known for his work on 2013's drama Under the Skin.
Per A Different Man's IMDb page, Reinsve will be playing Ingrid, and it is unclear who exactly Stan and Pearson have been cast as.