Ed Sheeran has announced a new album in a video posted to social media on Wednesday evening.
But Subtract is far from the usual fare, the singer warns, revealing it contains his inner-most thoughts during a turbulent time personally for the performer, who is currently touring Australia.
The fiercely guarded Sheeran reveals in the video that his wife Cherry, while pregnant with their second child last year, had a tumour discovered.
READ MORE: Ed Sheeran's co-writer in mourning after teenage son killed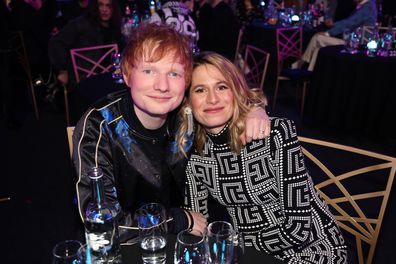 That news came just weeks before one of his closest friends died suddenly and around the same time he was being sued, the combination of circumstances sending the singer "spiralling".
"I had been working on Subtract for a decade, trying to sculpt the perfect acoustic album, writing and recording hundreds of songs with a clear vision of what I thought it should be," he explained to fans.
READ MORE: Ruby Rose owns up to 'mistakes' after Veronicas controversy
"Then at the start of 2022, a series of events changed my life, my mental health, and ultimately the way I viewed music and art.
"Writing songs is my therapy. It helps me make sense of my feelings. I wrote without thought of what the songs would be, I just wrote whatever tumbled out.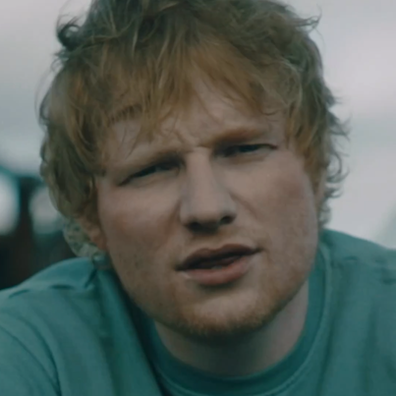 "And in just over a week, I replaced a decade's worth of work with my deepest darkest thoughts.
"Within the space of a month, my pregnant wife got told she had a tumour, with no route to treatment until after the birth.
"My best friend Jamal [Edwards], a brother to me, died suddenly and I found myself standing in court defending my integrity and career as a songwriter. I was spiralling through fear, depression and anxiety.
"I felt like I was drowning, head below the surface, looking up but not being able to break through for air."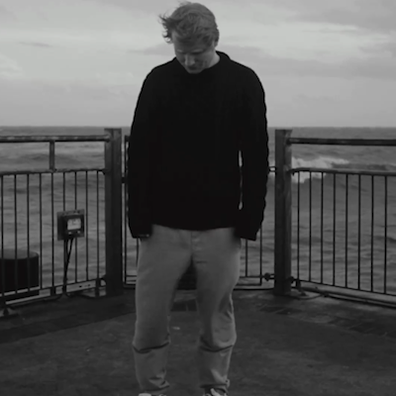 In a series of text over footage of the singer walking along the beach on a grey day, Sheeran continued to share the genesis of the album with fans, with unguarded honesty.
"As an artist I didn't feel like I could credibly put a body of work into the world that didn't accurately represent where I am and how I need to express myself at this point in my life," he continued.
"This album is purely that. It's opening the trapdoor into my soul. For the first time I'm not trying to craft an album people will like, I'm merely putting something out that's honest and true to where I am in my adult life.
"This is last February's diary entry and my way of making sense of it. This is Subtract."
Sheeran didn't give an update to fans on his wife's condition. The couple welcomed their second daughter, named Jupiter, secretly last May.
At the time, Sheeran simply told fans: "I want to let you all know we've had another beautiful baby girl.
"We are both so in love with her, and over the moon to now be a family of four."
The couple also have a 23-month-old daughter, Lyra.
The death of Edwards on February 20 last year came as a shock to the British music industry.
The entrepreneur, DJ and MBE died of a heart attack after taking cocaine at home, a coroner ruled, aged just 31.
Likely making the timing more difficult for Sheeran was the fact that Edwards died days before the first anniversary of his mentor Australian Michael Gudinski's death.
For a daily dose of 9Honey, subscribe to our newsletter here.
It's perhaps no accident that Sheeran is announcing this new deeply personal album on March 1, 2023 – the second anniversary of Gudinski's death – and while in Australia.
The news comes just days after toasting the Aussie music promoter at the MCG.
"Toasting a 707 to the big man ahead of playing the biggest ticketed shows ever in Australian history this weekend," he captioned a photo on social media.
"We miss you, you finally got me playing MCG in the round."
Subtract is available to pre-order and is due for release on May 5.
If you or anyone you know needs immediate support, contact Lifeline on 13 11 14 or via lifeline.org.au. In an emergency, call 000.