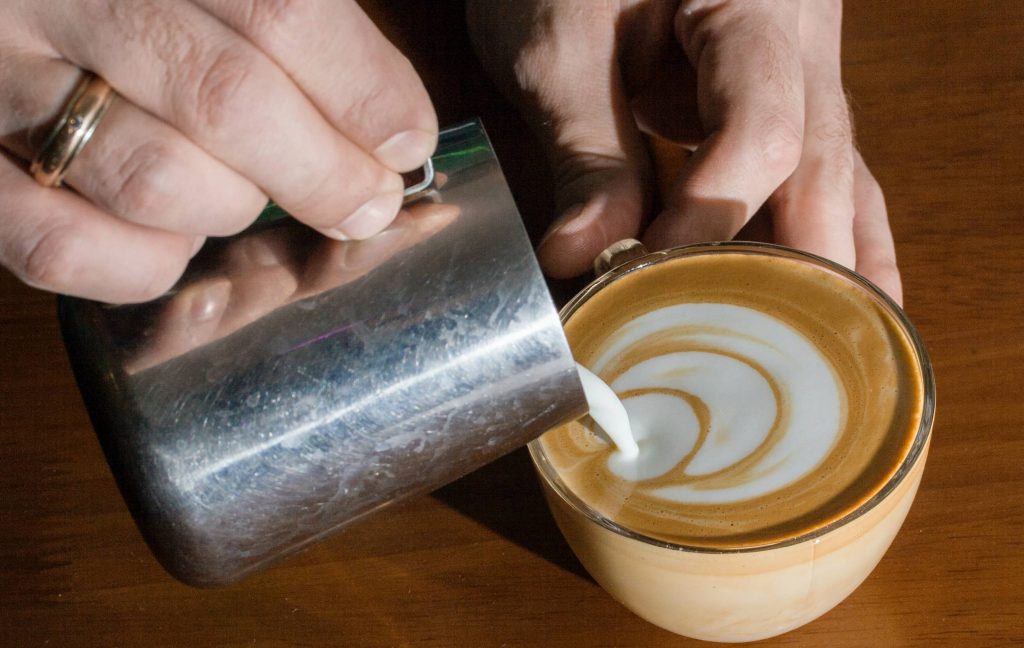 Fill your life with stories to tell, not stuff to show.
The simplicity/minimalism movement is a beautiful community. And I enjoy any opportunity to promote writing that encourages people to live more by owning less.
I invite you to fix yourself a nice warm cup of coffee or tea. Find a quiet moment this weekend. And enjoy some encouraging words to inspire more simplicity in your life today.
What Does it Really Mean to Live a Simple Life? | Medium by Ioana Mircea. "How can you do it in a way that will make you happy?"
On the Shortness of Life | Zen Habits by Leo Babauta. "We could use a daily contemplation on how limited our time is in this life. Most of us avoid thinking about it, or get worked up or sad when we think about it. But it's a powerful contemplation."
Living Ultralight: Minimalism in the Wilderness and at Home | No Sidebar by Leslie Watson. "Whether camping in the backcountry or spending a relaxing day at home, it's freeing to have everything you need and nothing more."
How to Stop Shopping Impulsively in 2022: 22 Frugal Tips! | Barefoot Minimalists. "For most of us, very few of the many purchases we make actually add value to our lives. Instead, we are buying things that we think will make us happy, when in reality, material things never will."
14 Reasons I've Been Able to Sustain Minimalism for 14 Years | Joshua Becker on YouTube. The longest video I've ever published to YouTube. If you want to listen to me on your next 14-minute walk, this will be perfect for you, lol.