Leonardo DiCaprio has reportedly set his sights on Gigi Hadid.
According to People, the actor – who has gained a reputation online of only dating women under the age of 25 – is getting close to the 27-year-old model. 
"They are getting to know each other," a source told the outlet, while another said: "Leo is definitely pursuing Gigi."
READ MORE: Prince Harry farewells 'Granny' in heartfelt statement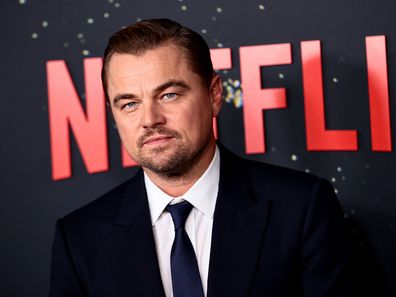 However, the magazine stopped short of calling them an item as they are not "dating" nor are they exclusive just yet. 
The potential new romance comes weeks after the Titanic star ended his four-year relationship with model and actress Camila Morrone.
The split occurred two months after her 25th birthday, which reinforced theories DiCaprio ends relationships with women once they hit their mid-twenties. It seems Hadid is the exception to this rule. 
"They've been seen hanging out with groups of people," the source said. "It's only been a few weeks since the split. Since then, he's been hanging out with friends and family."
READ MORE: Body language expert on significance of William's gesture to Meghan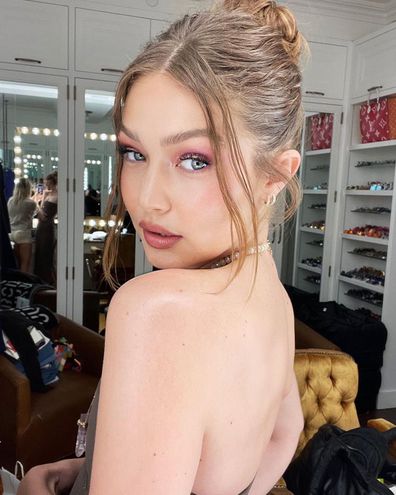 People reports that DiCaprio has been spending plenty of time in New York City since the breakup. Coincidentally, Hadid lives in the Big Apple with her daughter Khai, who she shares with her ex-boyfriend, former One Direction star Zayn Malik.
Since her September 2020 split from Malik, 29, Hadid has not been linked to anyone publicly as she focuses on her two-year-old daughter.
READ MORE: Fresh claim about Fab Four's royal 'reunion'
"Gigi is solely focused on the best for Khai. She asks for privacy during this time," her rep told People following the split.
Meanwhile, following DiCaprio's split from Morrone, the internet blew up with memes over the actor's track record of only dating women aged 25 and under.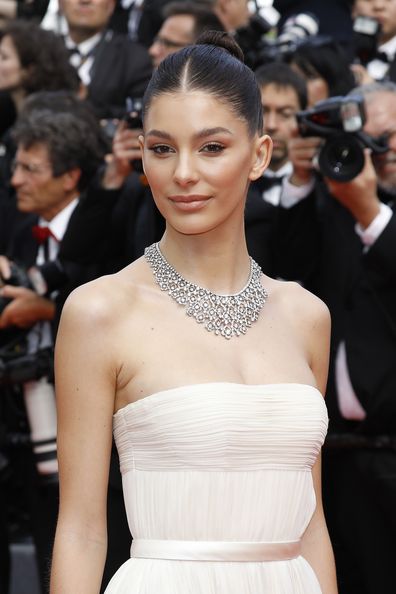 Plenty of users have joked that the actor dumps his dates once their brain is fully developed. For women, the prefrontal cortex is the last part of the brain to fully develop, usually around the age of 25.
However, others joked that people had interpreted the trend completely wrong.
READ MORE: What Meghan said to teen during walkabout before their hug
"You guys don't know the full story. It's just women get over dating leonardo dicaprio once they finish developing a prefrontal cortex," one user tweeted.
Memes and breakup aside, Morrone doesn't appear to be letting the split get her down.
"She is moving on with her life. She is not in contact with Leo," a separate source told People last week, adding that Morrone "is doing fine" and has surrounded herself with "a big group of friends that really care about her".
For a daily dose of 9Honey, subscribe to our newsletter here.