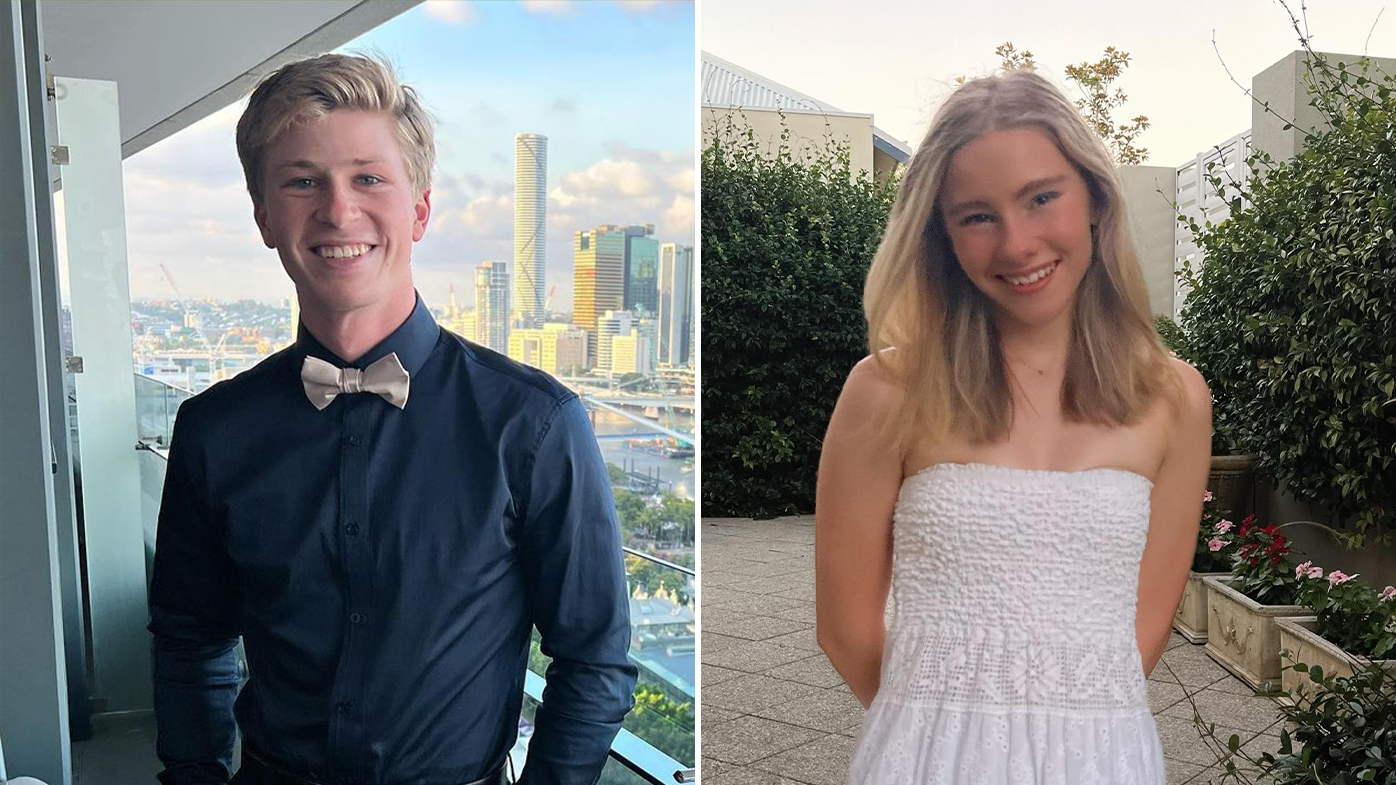 Cher has happily confirmed her relationship with American music executive Alexander Edwards.
And while fans are marvelling at the pair's 40-year age gap, the Believe singer, 76, says she's happy as can be.
The news emerged via Cher's Twitter profile, when she shared a photo of Edwards, 36, on her timeline.
She captioned the photo, "Alexander" with a heart emoji.
She then went on to address the slew of questions rolling in from fans.
One particular fan seemed concerned for the singer.
"I'm not sure how I feel about this. I've been a fan for so long that I'm immediately suspicious of his intentions towards you," they wrote. "WE know you are fabulous and I'm sure your inner circle will continue to have your back. Want you to be happy, but not taken advantage of!!!"
Cher immediately replied:
"As we All Know… I WASNT BORN YESTERDAY, & What I Know For Sure…There Are No Guarantees," she wrote, in reference to love and relationships.
"Anytime you make a Choice You Take a Chance. I've Always Taken Chances…It's WHO I Am."
Another person inquired about if her best friend of 50 years, Paulette Howell, had met Edwards.
"No… Everyone in my family has," Cher wrote back.
So who is Alexander Edwards, Cher's new boyfriend?
Per Harpers Bazaar, Edwards is reportedly the Vice President of the Artists and Repertoire department at Def Jam Recording, a New York City-based record label that represents names like Rihanna, Justin Bieber, Alessia Cara and 2 Chainz.
He also previously dated model and TV personality Amber Rose, who he admitted to cheating on after their relationship fell through.
Cher and Edwards were snapped walking hand-in-hand after dinner in Malibu just last week.