Shakira has shared a cryptic video following her shock split from Spanish footballer Gerard Piqué.
She and Piqué, who is a defender for Barcelona FC, had been together for 12 years and share two sons, Milan, nine, and Sasha, seven.
Posting to Instagram, the Colombian singer, 45, shared a short video of a woman reaching out to pick up a bloody heart that is suddenly trampled on by a man's foot.
READ MORE: Actor claims Ryan Reynolds was 'horrifically mean' on Deadpool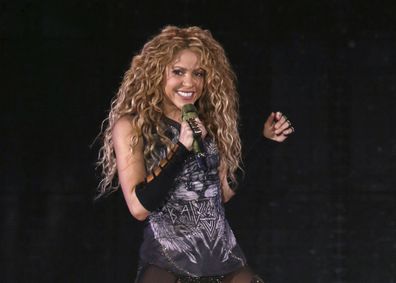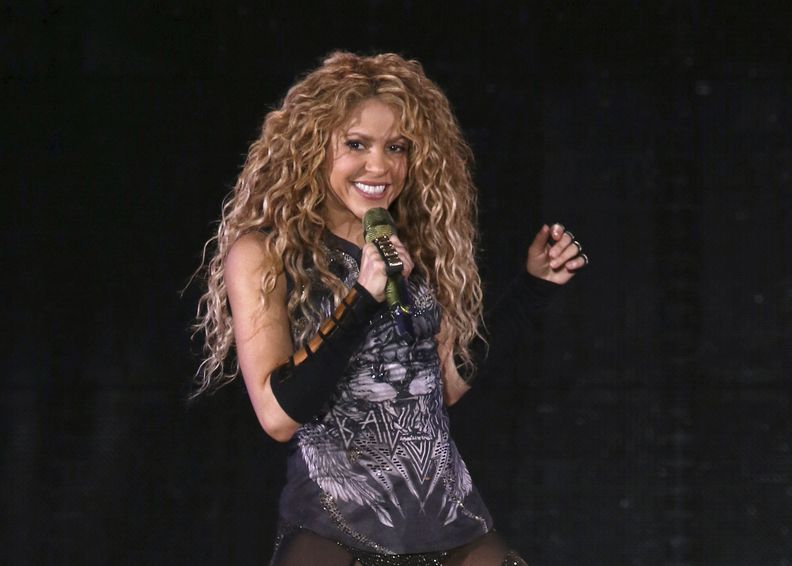 READ MORE: Beyoncé shuts down 'incredibly disparaging' claims by '90s stars
She captioned the clip: "Nunca dije nada, pero me dolía. Yo sabía que esto pasaría," which translates to "I never said anything, but it hurt. I knew this would happen."
The post came following a number of other cryptic posts that shared some short, telling statements in Spanish.
The first read, "No fue culpa tuya…", which translates to "It was not your fault."
The second read, "Ni tampoco mía," which translates to "Nor mine".
The third reads, "Fue culpa de la monotonía," which translates to "It was the fault of monotony".
The posts come in the lead-up to a new album from Shakira, which is titled Monotonía and is out October 19.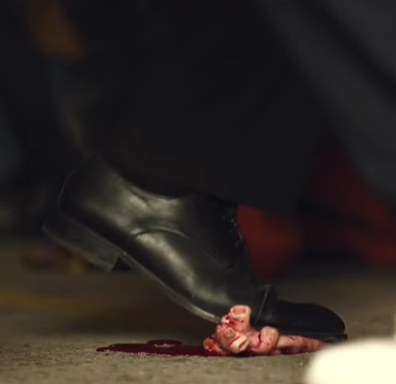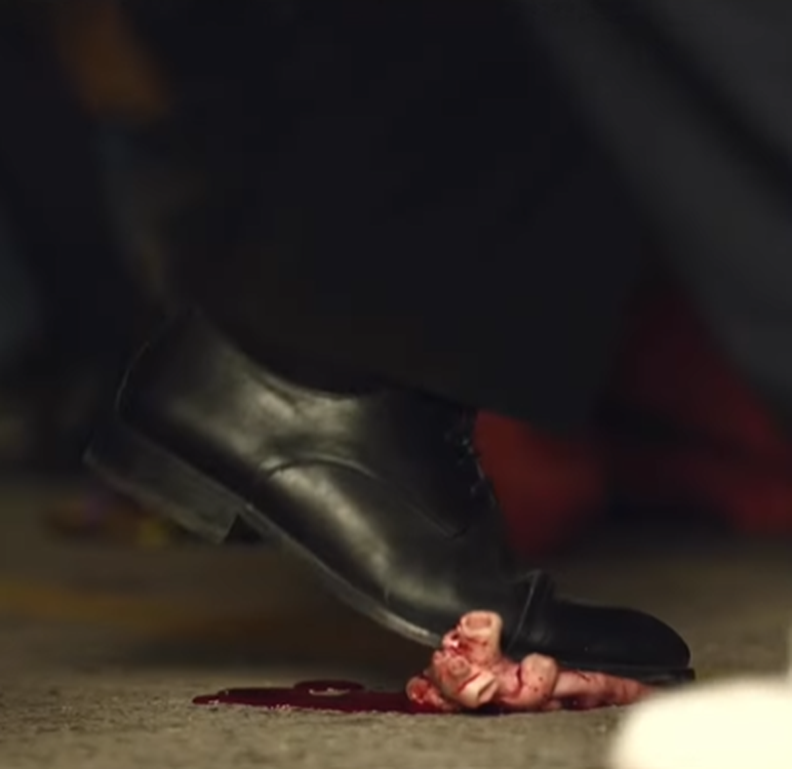 For a daily dose of 9Honey, subscribe to our newsletter here
Piqué and Shakira met in 2010 when she filmed the music video for her song Waka Waka (This Time for Africa) to promote the 2010 FIFA World Cup. Piqué featured in the video, and the pair started dating.
During their 12-year relationship, the pair never married, with the singer once claiming that marriage "scares" her.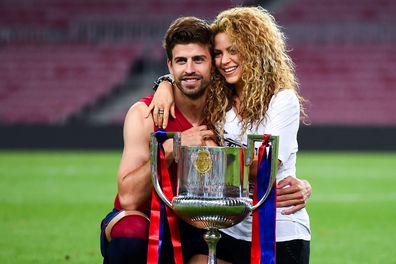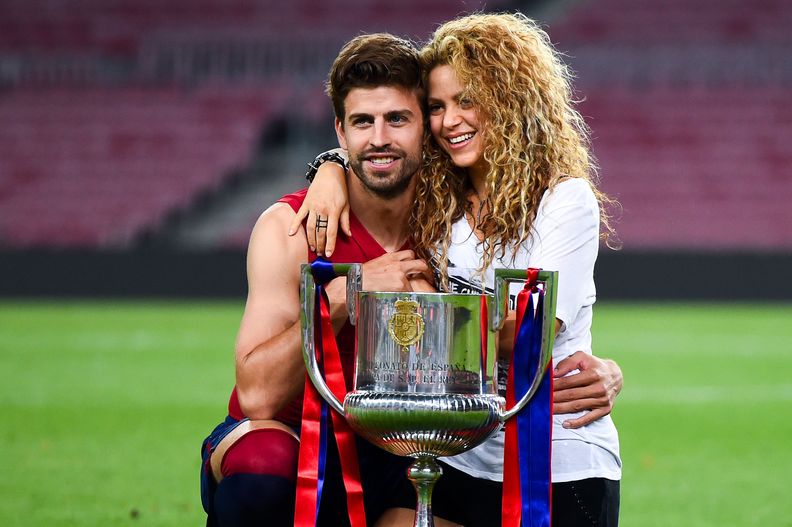 Speaking on 60 Minutes US in December 2020, Shakira told interviewer Bill Whittaker: "We're not married. To tell you the truth, marriage scares the f–k out of me. I don't want him to see me as the wife. I'd rather him see me as his girlfriend."
She and Piqué shared a 10-year age difference, with Piqué being the younger suitor. Since the pair's official split in June, the footballer has monved on with a younger woman – 23-year-old PR student Clara Chia Marti.
READ MORE: Spice Girl wins mammoth child support payments from famous ex