IMMEDIATE RELEASE
Stouffville, ON (Oct. 11, 2022) – Join the Ontario SPCA and Humane Society as it pays tribute to Canada's veterans and the animals who have bravely served by their side by wearing a commemorative Animals in War pin this Remembrance Day.
The commemorative Animals in War pin is intended to be worn alongside the poppy and represents the sacrifice made by animals who have served, and continue to serve, alongside Canada's veterans.
Available now, proceeds from the sale of the pins help Ontario SPCA animal centres across the province provide care for animals in need. From each pin sold, $1 is donated to Royal Canadian Legion branches in Ontario SPCA animal centre communities to support veterans. Pins can be ordered online at ontariospca.ca/remember
"The courage and sacrifice made by our veterans and the animals who served, and continue to serve, bravely by their sides should never be forgotten," says Doug Brooks, Chief Executive Officer, Ontario SPCA and Humane Society. "By wearing an Animals in War pin alongside your poppy on Remembrance Day, you are remembering these heroes."
The Animals in War pin campaign first launched 2017. Commemorative pins have included a horse, a dog, a pigeon, a cat and a limited-edition pin in honour of the women who have served in Canada's military. The pins symbolize the wartime contributions of all animals. Mules carried artillery, horses transported troops and hauled field guns, pigeons delivered crucial messages, cats served as companions and kept ships free of vermin, and dogs have served as messengers, medical assistants, bomb detectors and search and rescue workers.
To honour the wartime contributions of our veterans and hero animals, show your support with an Ontario SPCA Animals in War pin by visiting ontariospca.ca/remember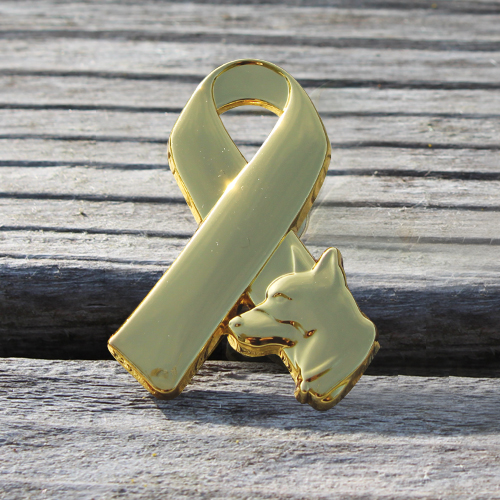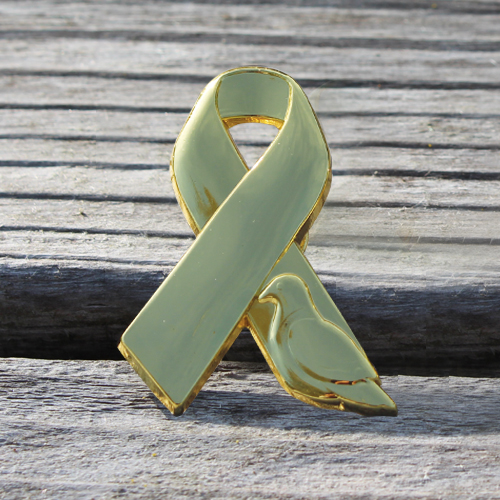 .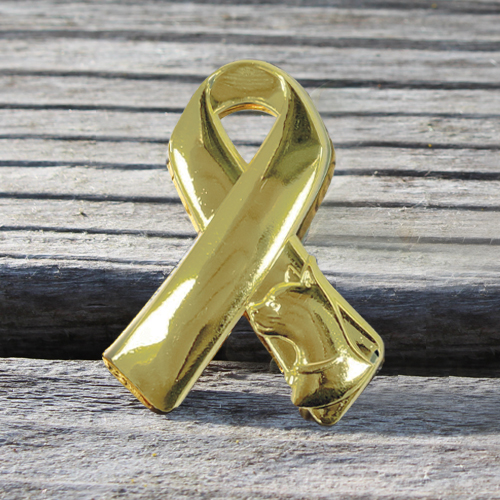 ##
Additional Resources:
MEDIA CONTACT
Media Relations
Ontario SPCA and Humane Society
905-898-7122 x 375
The Ontario SPCA and Humane Society
The Ontario SPCA and Humane Society is a registered charity, established in 1873. The Society and its network of communities facilitate and provide for province-wide leadership on matters relating to the prevention of cruelty to animals and the promotion of animal well-being. Offering a variety of mission-based programs, including community-based sheltering, animal wellness services, provincial animal transfers, shelter health & wellness, high-volume spay/neuter services, animal rescue, animal advocacy, Indigenous partnership programs and humane education, the Ontario SPCA is Ontario's animal charity.
The Ontario SPCA and Humane Society Provincial Office sits on the traditional territory of the Wendat, the Anishinabek Nation, the Haudenosaunee Confederacy, the Mississaugas of Scugog, Hiawatha and Alderville First Nations and the Métis Nation. This territory was the subject of the Dish With One Spoon Wampum Belt Covenant, an agreement between the Iroquois Confederacy and the Ojibwe and allied nations to peaceably share and care for the resources around the Great Lakes. The treaties that were signed for this particular parcel of land are collectively referred to as the Williams Treaties of 1923.