The Pogues' lead singer Shane MacGowan was rushed to hospital for an infection this week, his wife has revealed.
The 64-year-old, who has used a wheelchair and crutch since he broke his pelvis in 2015, was taken to hospital last week. Breaking the news on Monday, his wife Victoria Clarke asked fans to keep her husband in their prayers.
"Please send prayers and healing vibes to @ShaneMacGowan in hospital again and really hoping to get out asap!! Thank you," she tweeted at the time.
READ MORE: Ashton Kutcher's emotional wish for ill twin brother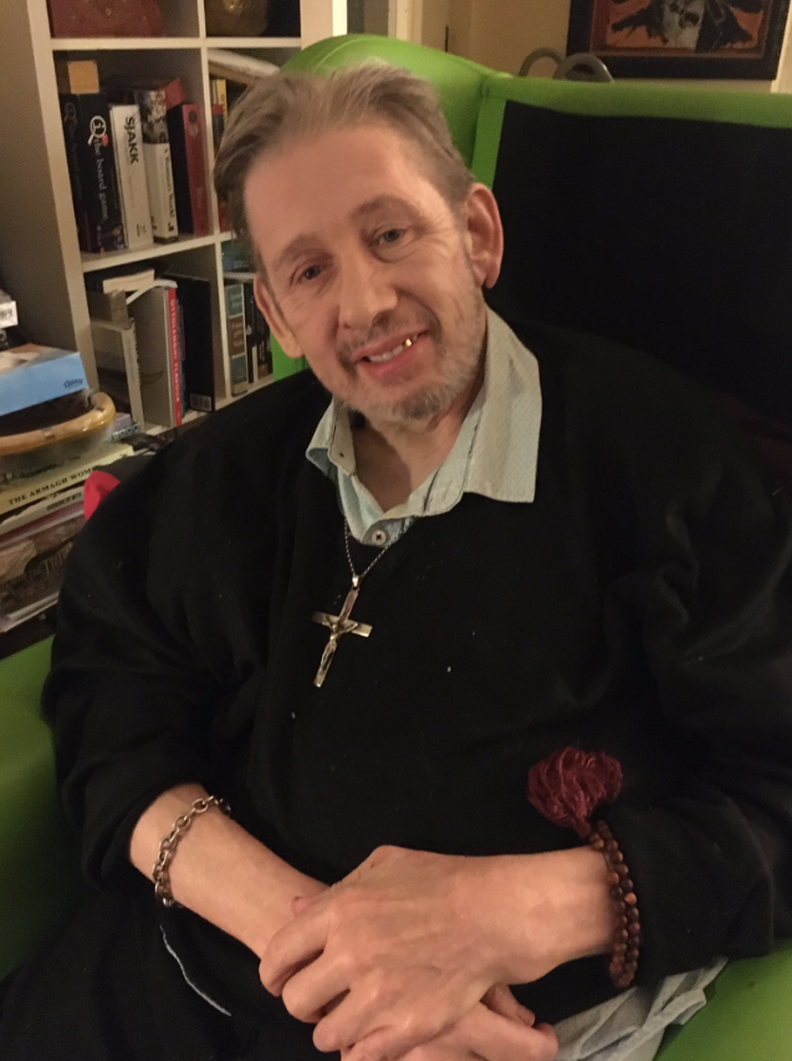 READ MORE: Ryan Reynold issues sincere social media apology to wife Blake Lively
Concerned fans immediately swarmed the Fairytale of New York singer's social media accounts with messages. Only today has Clarke confirmed that the singer is out of the woods.
"I just wanted to thank everyone who has been sending good wishes for @ShaneMacGowan," she tweeted. "He is being treated for an infection and the doctors are confident that he will be ok. I am just incredibly grateful to them and to all of you."
"Be well, Shane, life's better that way. I'm taking this opportunity to wish you & your loved ones a very merry & fairy-talelike Christmas," one fan replied.
"He's been sickly for a while now, but hopefully he makes a smooth recovery!" wrote another fan.
"Cheers to you and Shane from NYC. For more than 35 years he's brought a lot of joy into my life with his music," another added.
Fans have been concerned for MacGowan's health for some time now, with the singer struggling not only with a broken pelvis, but also alcohol and drug addiction and teeth problems.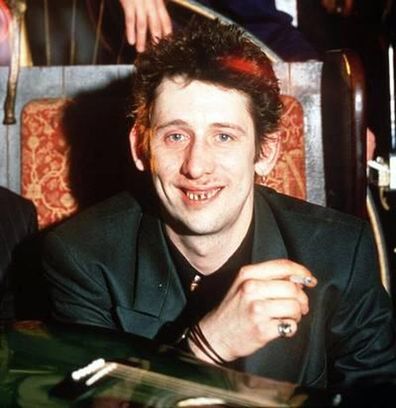 For a daily dose of 9Honey, subscribe to our newsletter here
The singer notably lost all of his teeth in 2008. He has revealed in multiple interviews over the years that he started drinking and smoking before he could talk.
In April this year, his wife told The Guardian that MacGowan can no longer walk at all without his wheelchair after he suffered another bad fall and broke his right knee. After that injury, he fell again and tore the ligaments in his left knee.
Despite his health problems, the couple has remained closer than ever, having been together for over 35 years. The pair famously tied the knot decades into their relationship in 2018 at Copenhagen City Hall in Denmark.
The ceremony was attended by their close friend Johnny Depp, who performed at it.
MacGowan is yet to address his fans himself, but Clarke did tell the Irish Mirror that the singer has found his latest hospital stay "frustrating".
READ MORE: Kirstie Alley's cause of death revealed