Tom Brady has candidly spoken about "adversities" amid reports of a marriage breakdown with wife Gisele Bündchen.
Without directly addressing the divorce rumours, the NFL star discussed the challenges he has faced recently while speaking his SiriusXM podcast "Let's Go! with Tom Brady, Larry Fitzgerald and Jim Gray."
"If you look at a loser mentality, you do quit when it gets hard, you do quit when things don't go your way, and I think the beautiful part about life is the adversities challenge you to figure out who you really are," the 45-year-old said on the program.
READ MORE: Lawyer drops Kanye West as client over anti-Semitic comments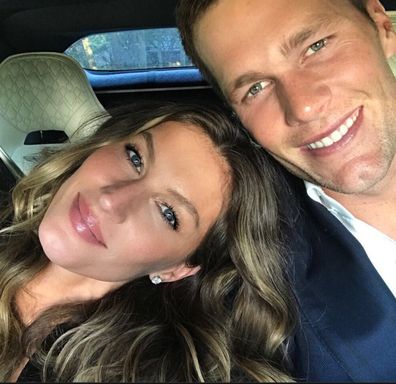 The Tampa Bay Buccaneers' star quarterback explained that "adversities challenge you to dig deep" and it's in these moments you realise who really has your back.
"Everyone can be there during the parades, everyone can be there when they're telling you how great you are," he said. "[But] who you are when things aren't great, who you are when things don't go your way when you face adversity, who are the people who stand by you? That's what adversities really challenge you to figure out."
Brady – who has won a staggering seven Super Bowls – pointed out he has "never quit on anything" in his life as he always tries to overcome any obstacles. 
READ MORE: Tom Brady's ex seemingly comments on Gisele Bündchen split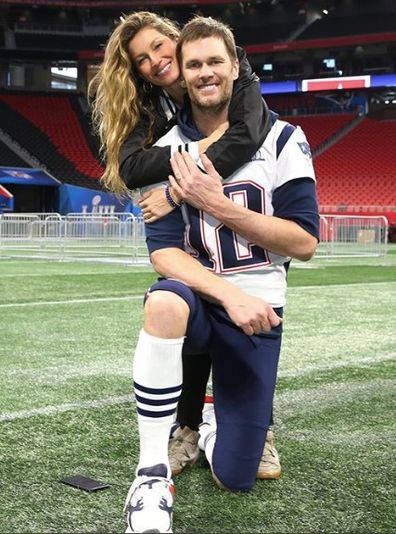 "Everything is challenging and everything is evolving, and you deal with the circumstances as they are," he said. "You deal with them with the right character, with the right values, with the right quality people and personalities that enable you to be successful."
READ MORE: Will & Grace star Leslie Jordan dies in car crash
Reports of a split with Bündchen surfaced in September when sources claimed she became increasingly unhappy with his decision to return to the NFL just three months after announcing his retirement in March.
According to People, the couple of 13 years – who have each hired divorce lawyers and are living apart – are now beyond the point of reconciliation.
"[Gisele]  is done with their marriage," a source told the outlet. "She was upset about it for a long time and it's still difficult, but she feels like she needs to move on. She doesn't believe that her marriage can be repaired."
For a daily dose of 9Honey, subscribe to our newsletter here.