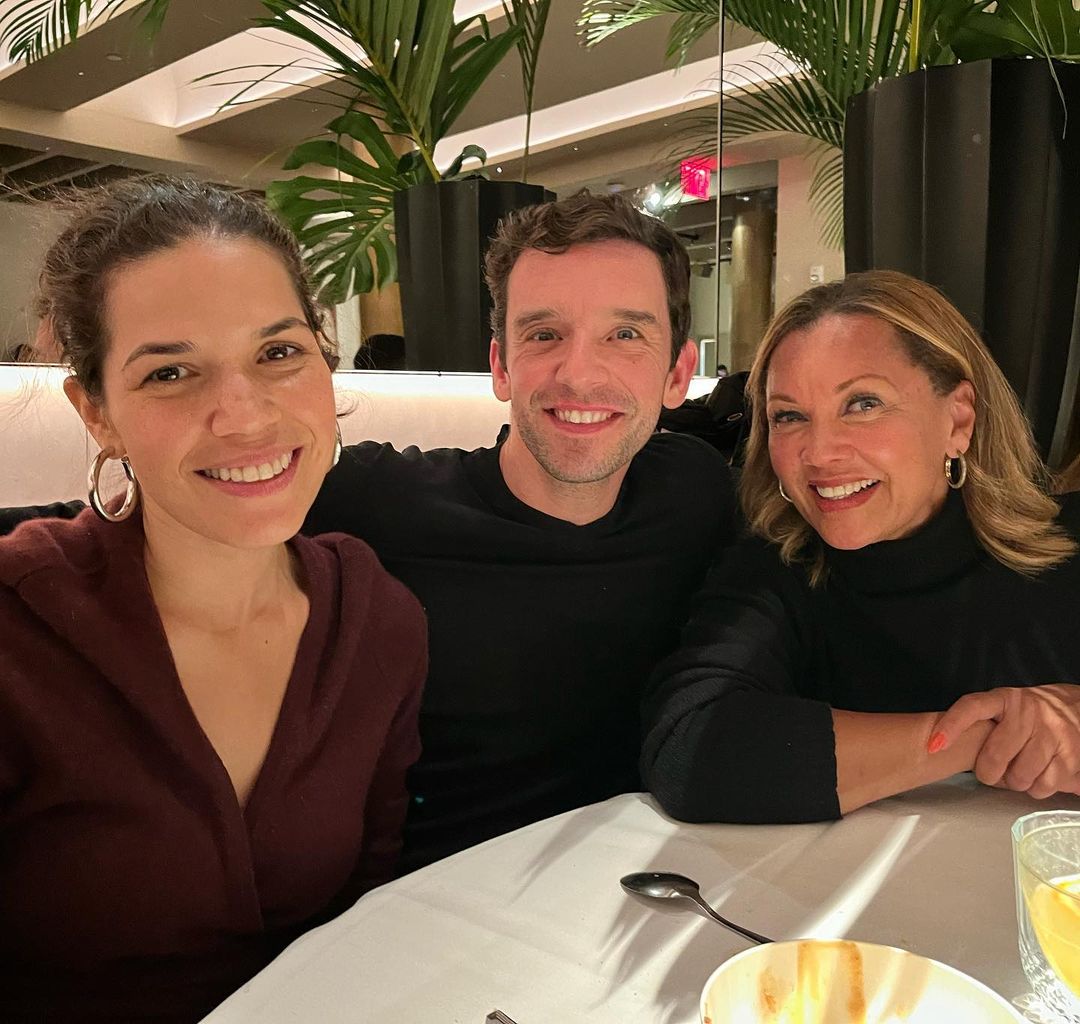 Former frenemies Lauren Conrad and Kristin Cavallari have reunited in a podcast, years after a love triangle tore their friendship apart on Laguna Beach.
The reality stars shocked fans by "coming clean" about their years-long feud by featuring their mutual ex, Stephen Colletti, on Cavallari and Colletti's show Back to the Beach.
Conrad, 36, appeared in an episode on Tuesday and admitted it was "cringe" for her to re-watch episodes of Laguna – which first aired in 2004.
"Watching it was so much worse than I imagined it would be," Conrad laughed. "It was really cringey."
Cavallari, 35, also candidly asked Conrad about their long-running feud in the series.
"My take on it is, you and I never really had any beef," Cavallari said. "MTV [kept] it alive and made it way worse than it ever would have been."
Conrad added: "I mean, I don't think we were, like, best friends. But we were like, 'It's fine.'"
The reality star duo constantly had "drama" between them after fighting over Colletti during the mid-noughties.
Cavallari also addressed their love triangle in her book Balancing In Heels: My Journey to Health, Happiness, and Making It All Work – admitting MTV put pressure on her relationship in a bid to puppeteer more dramatic scenes.
"One of the most hurtful things they did was pressure Stephen to spend time with another girl from the show, Lauren, while he and I were dating…" she wrote.
"It certainly provided some juicy conflicts, but it also affected me deep."